Join Overland Park Mayor Carl Gerlach and other civic and business leaders for an afternoon of golf to support arts and recreation in our community.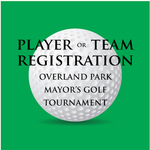 Register 1 to 3 players or your entire foursome.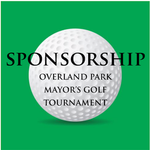 Payment online includes convenience fee. See below to pay by check.
Events
$1,030.00 - $2,550.00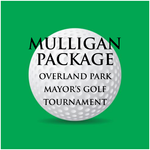 Pre-pay for yourself or buy the "whole shebang" to get a mulligan package and 3 raffle tickets for each player on your team!