---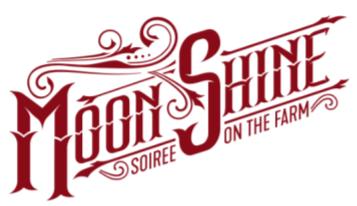 September 7, 2019
7:00 p.m. to 11:00 p.m.
Good food, beer, wine and Signature Cocktail,
Live Band - All going down under the stars.
Deanna Rose Children's Farmstead
13800 Switzer Road, Overland Park, KS 66221
$60 per person - Nonmember
$55 per person - Member, Friends of the Farmstead
($75 at the door)
Everything included - Food, Drinks, Live Music, Games & Fun!
An evening at the Farmstead for guests 21 and older -




Fundraiser for a Draft Horse & Discovery Barn.


For information on sponsorship package, please call 913-634-7165.
Presented by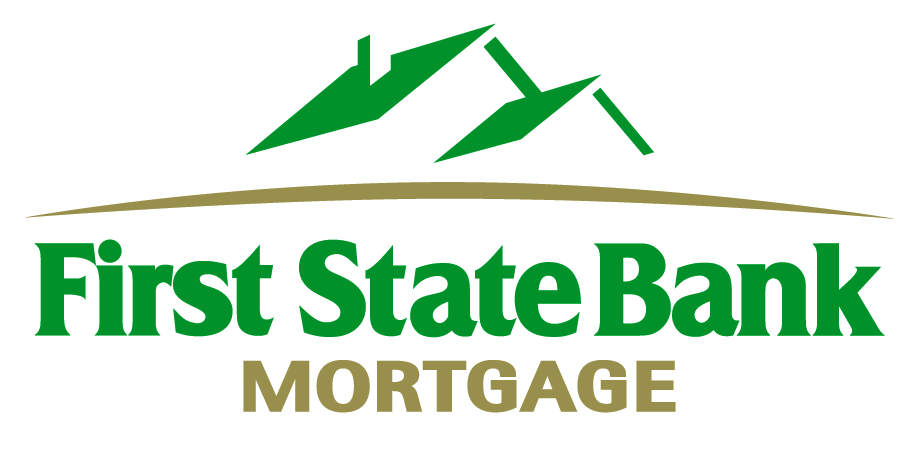 Featuring Band: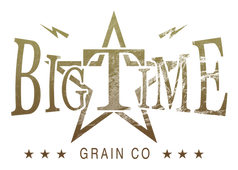 Weather Permitting.
This is a fundraiser for Friends of the Farmstead, par of the Arts & Recreation Foundation of Overland Park. No Refund.
General policy is that all events are held rain or shine, with the exception of severe/dangerous conditions.
Guest safety is our primary concern.
When severe weather conditions exist, we may choose to delay or cancel the event. If a weather-related delay is needed during an event,
we will communicate decisions to guests via public address systems, event staff & volunteers, and social media.
Guests may be asked to evacuate the event. When and if the event reopens will be determined on a case by case scenario depending on the time of day,
weather forecast, and whether the venue is deemed safe.
NOTE: Online advance sale tickets will no longer be available after 5:00 p.m. September 7.
Tickets are available at the door for $75.00 each.