Mulligan Package - Mayor's Golf Tournament
Pre-pay for yourself or for your team - purchase mulligan packages and raffle tickets.
---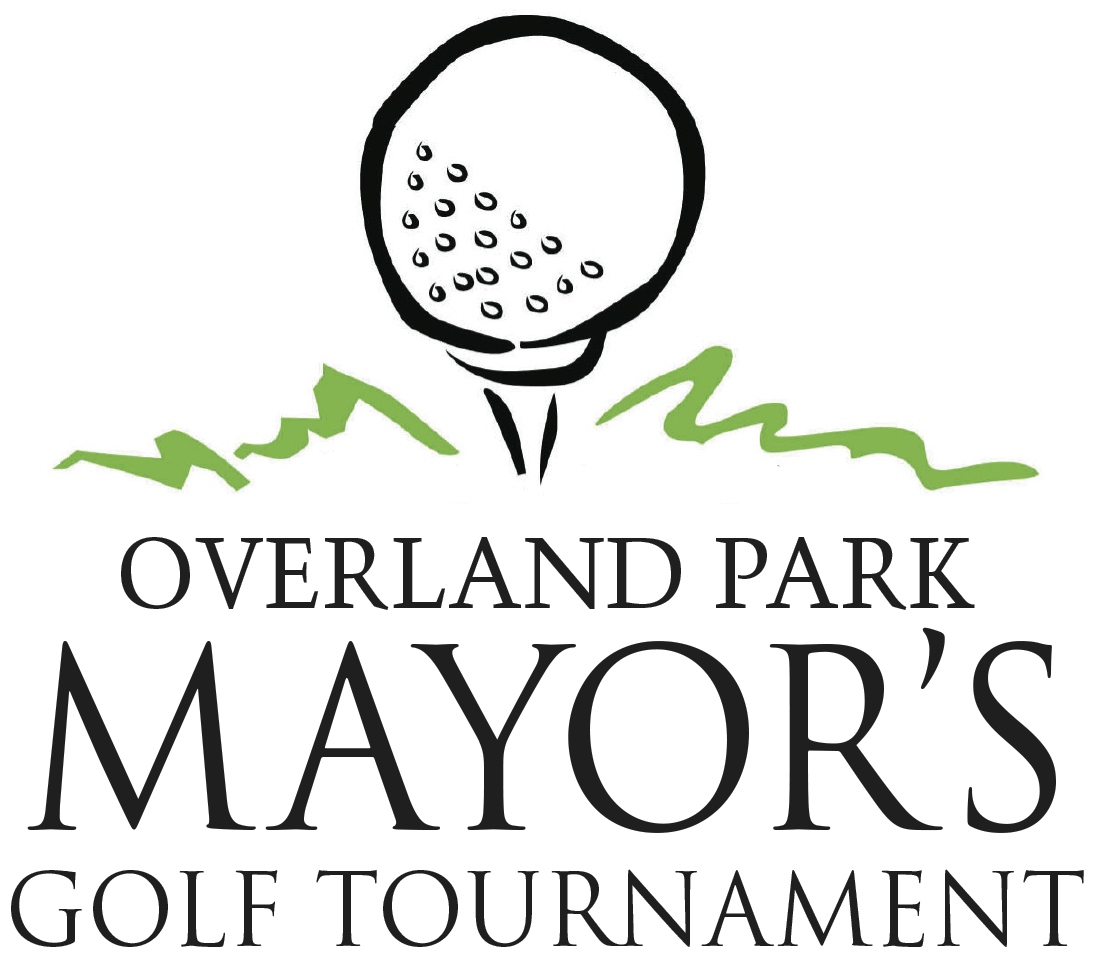 Don't miss out on any of the fun - and save the hassle at check-in - by purchasing your mulligan package, and raffle tickets now.
Mulligan Package - $20 per person
3 "mulligans" to use any time during the round
Hole-in-One Contest - Chance to win the Audi!
Longest Drive Contest
Longest Putt Contest
Closet to the Pin
"Eagle Circle"
and everyone's favorite - "Marshmallow Drive" Contest
"The Whole Shebang" for the entire team ($120) includes
4 Mulligan Packages @ $20 each ($80)
3 raffle tickets for each player @ $10 each ($40)
(To purchase 2 or more items, select item and note the number desired, click "Continue Payment," and then "Continue Shopping.")