.
.
.


.
The Nutcracker Tea Party is at your house this year, but you can still add to your collection of nutcrackers and ballet-themed ornaments or give the gift of a tiara to your special girl by ordering online.
Information about pick-up or delivery, the Nutcracker Raffle, and benefits of membership in Friends of OP Arts is below.
Last day to order is Wednesday, Dec. 2.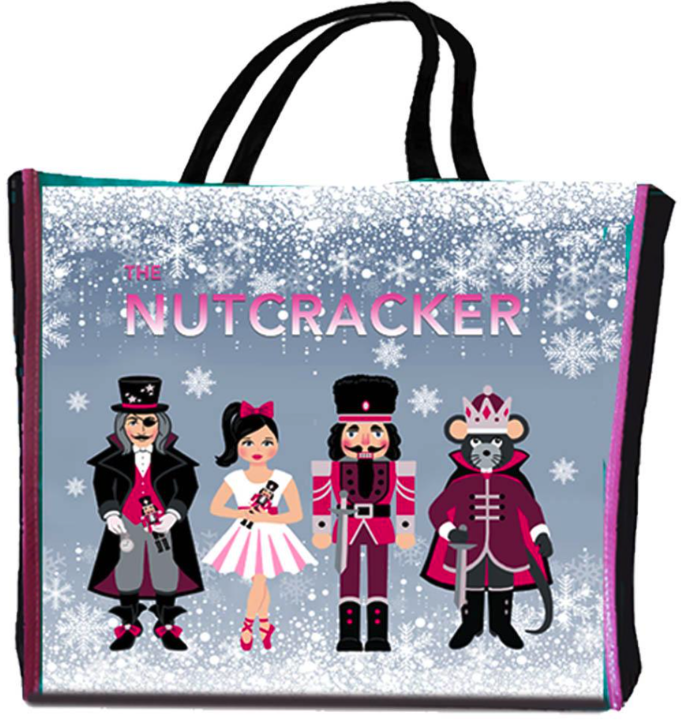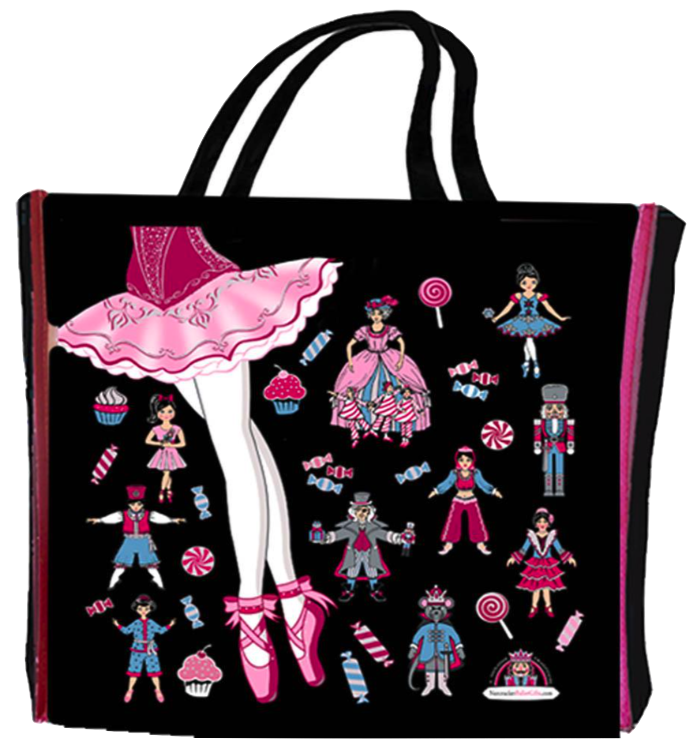 Free re-usable Nutcracker Ballet-themed bag with every order.
(Front and back shown)
Start Shopping!
All orders will be available for pick up at Tomahawk Ridge Community Center, 11902 Lowell in Overland Park, on Friday or Saturday, December 4 or 5, 2020.

Open Friday Noon - 7:00 p.m.

Open Saturday 10:00 a.m. - 4:00 p.m.

Curb-side delivery if you choose. – or wear your mask and come on in to pick up!

Delivery to your home (Johnson County, Kansas only) the following week for a $15 donation to Friends of OP Arts.

And don't forget to buy your raffle tickets. There are some great gifts for under the tree! 1/$5 - 3/$10 - 8/$20. Winners will be announced in time for pick-up on Dec. 4 or 5.

American Girl's newest historical character doll - the "awesomely authentic" Courtney, an 80's girl!

Kendra Scott mother-daughter necklace set

2 premium (front of the house!) tickets to the Nutcracker Tea Party in 2021 (4 sets available)

Sugar Plum Fairy outfit from American Girl's Limited Edition Nutcracker Collection (not available from American Girl)

28" Kurt Adler collector Nutcracker

We'd love to have you as a member of Friends of Overland Park Arts! If you join, we'll send you a promo code to get a free tiara. You'll also get advance notice of 2021 Nutcracker Tea Party ticket sales before they are available to the general public.